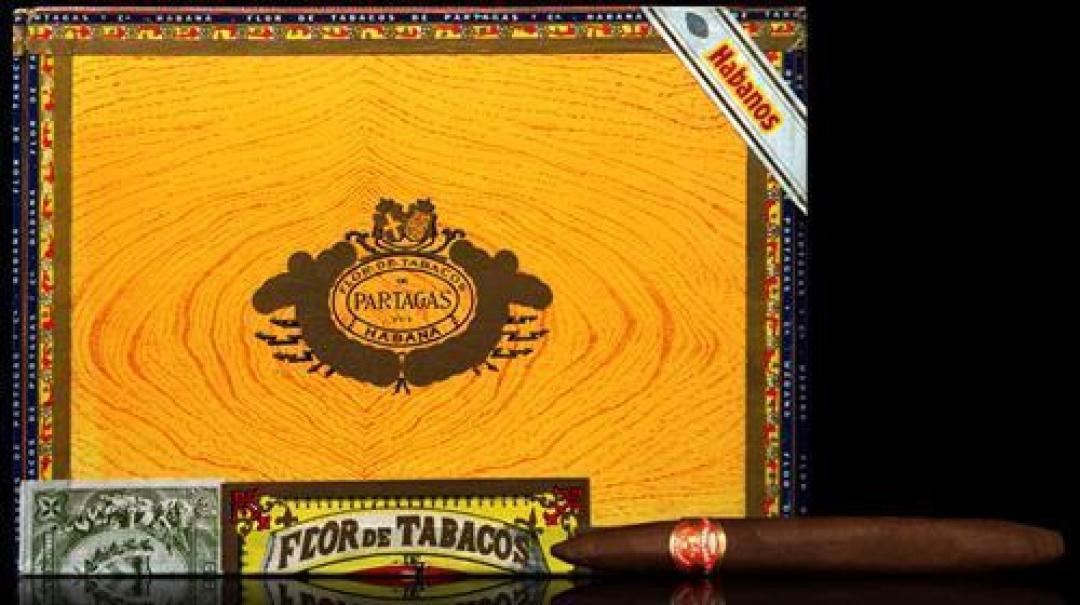 "Fabulous these are a great smoke. I have found a new love. They are mild enough to enjoy anytime of day. This one you will not be disappointed in. Give them a try. This is a mild smoke that is wonderful anytime of day or night"
Totalmente a ManoSince 1960 Cuban cigar boxes have all been branded with the words "Hecho en Cuba" on the underside of the box. It's worth noting that these brandings are not ink stamps but...
Instagram has returned invalid data.